Full Color Cards – The new face of gaming
Full Color® Cards, Full Color® Games and the Full Color® Gaming System offer a new, dynamic ways to play favoured card and casino games.
Established in 2012 by Mr David W. Mahon, it is the world's first and only new universal deck of playing cards in the history of time.
These cards have removed the unnecessary and redundant aces and faces from traditional card packs. Therefore unlocking the mathematical speed limits of card gaming. The Universal Full Color® Casino deck consists of 5 suits (4 colour and 1 White).
Due to the addition of the 5th suit (white cards), the Full Color® Gaming System is infinite in scope, making it mathematical in design and scale.
Traditional games now have an entirely new dynamic.
Each coloured card increases your score while the white cards decrease it, creating new game action and making old games new and exciting again.
Card games played with a traditional set of cards become boring once you have experienced playing them with Full Color® Cards.
Full Color® Games utilises familiar game formats and existing player skills to provide the consumer with a new experience by completely reinventing everything from blackjack to poker, bingo to slots, baccarat to craps, roulette to keno, solitaire and so much more.
The Company's marquee games are:
21 or Nothing® (blackjack reinvented),
Full Color® Poker (video poker redefined),
and Full Color® Baccarat (completely simplified)
All of the above are brand new ways to play the world's three most popular and profitable casino games.
Although the Full Color® Cards is best seen as a deck of playing cards, it is actually an infinitely scalable and completely controllable mathematical set of formulas. Independently certified, meaning, methodologies, math, gaming formulas, paradigms and applications have not only been tested by both BMM & GLI's independent test labs for their integrity, but each certification request also has the grand distinction of receiving full approvals on their first test submissions.
Full Color® Games creates a new and interesting way to play all of the traditional games while keeping a perfect balance in its entropy of stable volatility & unpredictable predictability between the house & the player.
Full Color® Games, Inc.
Designs and develops Full Color® Gaming System that creates card and casino based gaming software. Full Color® Games has been localized into 24 languages giving people all over the world access to play their favourite card and casino games in a revolutionised new format.
The Company 's focus is on making virtual and real money casino games for every platform. They will also assist in licensing to fiat currency casinos.
Full Color® Games, Inc. is a developer, distributor, licensor and games manufacturer of casual and casino gaming products for real and virtual money games for land-based, internet and mobile platforms as well as for retail sales.
It would seem that after 600 years the four Kings no longer rule the world, the revolution has begun.
——
Want to start your own casino?
To offer a casino from Curacao you will need:
A reliable trust/management company
A license
Servers
And games to offer your audience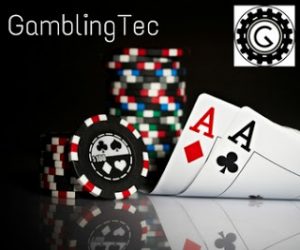 The smart way to start an online casino.
GamblingTec offers a hosted casino solution for as little as €29.95 per month.
Get your Cubeia casino up and running with us!
GamblingTec.com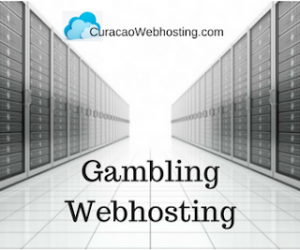 Gambling Webhosting for your Casino
CuracaoWebhosting.com offers affordable gambling hosting and casino hosting from Curacao. We are based in the islands premier data centre (ECP). We host a variety of local and international casino company websites.
Our work is with BitCoin as well as fiat based casinos. Our advice is to host your casino in a reliable offshore jurisdiction.