Join Games, casino game software provider
Join Games was founded in 2014 by two business managers in Malta whose aim was to offer a gaming platform that would become a renowned casino slot provider. Their shared vision to become a renowned Casino Slot Provider has resulted in Join Games becoming one of the top gaming providers. Join Games offers games made in-house in B2B modes to licenses operators around the world.
Join Games – Products
Join Games offers a power pack of punchy games that we absolutely love. Slot titles include Kleopatra, The Legend of Emerald, Cyber Ninja, Horror Circus, Zombie Escape, Venice Carnival, Aztec Temple, The Dragon, DoJo, Sakura, Naga King, Kunoichi, Monster House, Caesars Glory and Apocalypse Knight.
One of their innovative gaming concepts is called cineslot games involves real life actors featuring in slot games in amongst animated characters, providing gamers with a more realistic experience. The Legends of Emerald and Kleopatra are two such games.
Virtual Reality
Join Games launched an industry first through their delivery of immersive and interactive Virtual Reality slot games. Games are designed to have a computer-generated simulation 3D image that players can interact with. Join Games offers the Virtual Reality Slots iGame, Kleopatra VR, in which players get first-hand experience of the future of iGaming.
Premium Slot and Slot Games
Join Games work with some of the biggest gaming platforms and operators to provide a premium gaming experience. Their growth and innovations continue to grow as a result of cooperation with the likes of iSoftbet and Ezugi.
Titles include Cyber Ninja, Horror Circus, Zombie Escape, Venice Carnival
Standard Slot games
Titles include Aztec Temple, The Dragon, Dojo, Sakura and Naga King.
Pristine Control Panel
Join Games pride themselves on working tirelessly to provide players and operators the best gaming experience possible through their uniquely designed control panel. Games are available on both desktop and mobile devices, and are easily usable as a result of their altered slot buttons. Slot buttons are designed in a way that allows both left and right handed players the ease of playing by simply shifting from left to right – the only provider having made provision for this in history.
Join Games is an innovative and creative software provider whose knowledge and experience offer a truly unique gaming experience that challenges its competitors and calls for a new level of initiative when it comes to online gaming.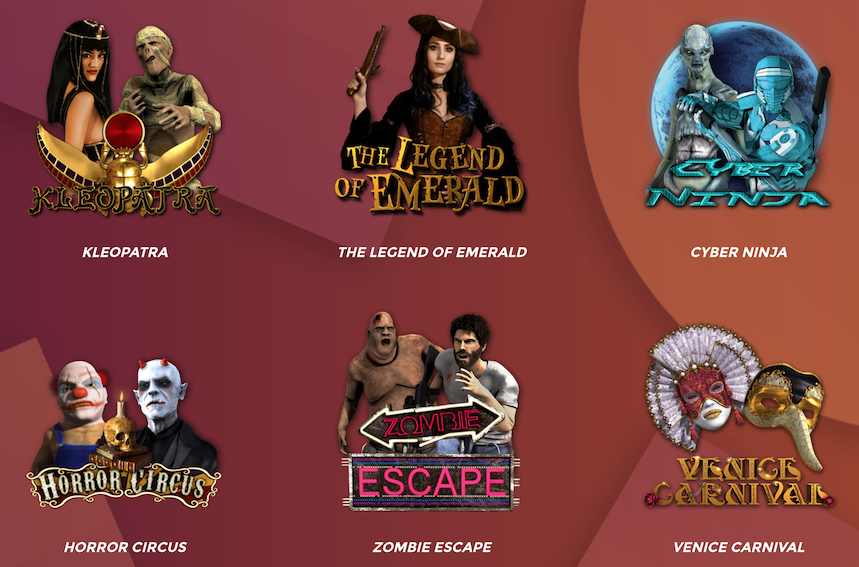 Get in touch:

FURTHER INFORMATION ON CURACAO GAMBLING LICENSES
We wrote an article on Curacao Gambling License which may be of interest to you should you be looking for further information.