Affiliates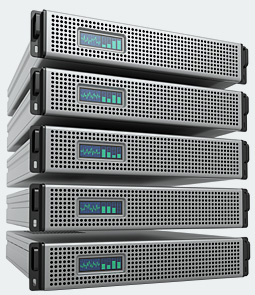 We have a comprehensive affilaite programme which varies from between 5% (bandwidth related products) and 25% (larger margin items such as our US servers).
Why join our programme?
We are hosted in a unique and private jursidiction and we are the only company in Curacao that offers an affiliate programme. Our core business is to offer hosting to companies that want privacy and security by being located in an offshore location. This is an attractive service that is becoming more and more popular as privacy is eroded in traditional jurisdictions.
Our products mostly come at a premium however our shared plans do cater for smaller enterprises looking for an offshore option.
If you would like to discuss your affiliate needs, please get in touch or register to become an affiliate today!
AFFILIATES
We offer webhosting products from a unique location ideal for banking, gambling, finance, caribbean businesses and pretty much anyone who require an offshore location with trusted privacy as well as security.
JOIN OUR PROGRAMME